Best advertising agency in Bangalore
Focus Your Time and Efforts on Running Your Business and Leave the Advertising to Us
Humming Bird Communications is a full service advertising agency offering multiple services in areas of Branding, Advertising & Marketing with clientele spread across Industries and Sectors. Our clients consists of both B2B aswell as B2C companies. We have a special affection towards startups in their nascent stage and love working with them, helping them grow through strategically planned marketing campaigns.
As the famous saying goes "Simplicity is the ultimate sophistication" our creative designing of communication
materials are clutter free, focused, targeted at solving marketing challenges and generating response from customers.
We address your need for having visually appealing creatives for Brand Identities starting from designing of your Company logo, Project Logo, Visiting Cards & Letterheads to Brochure designing, Flyer designing etc. We also offer the best quality service in Printing, Public Relations (PR), Digital Marketing, Outdoor Publicity, Photography and other Brand related requirements.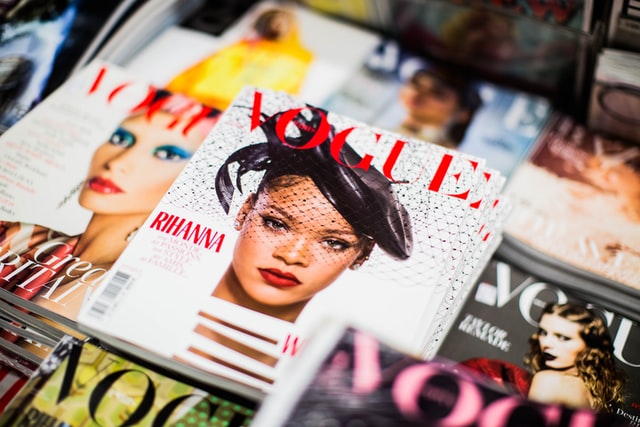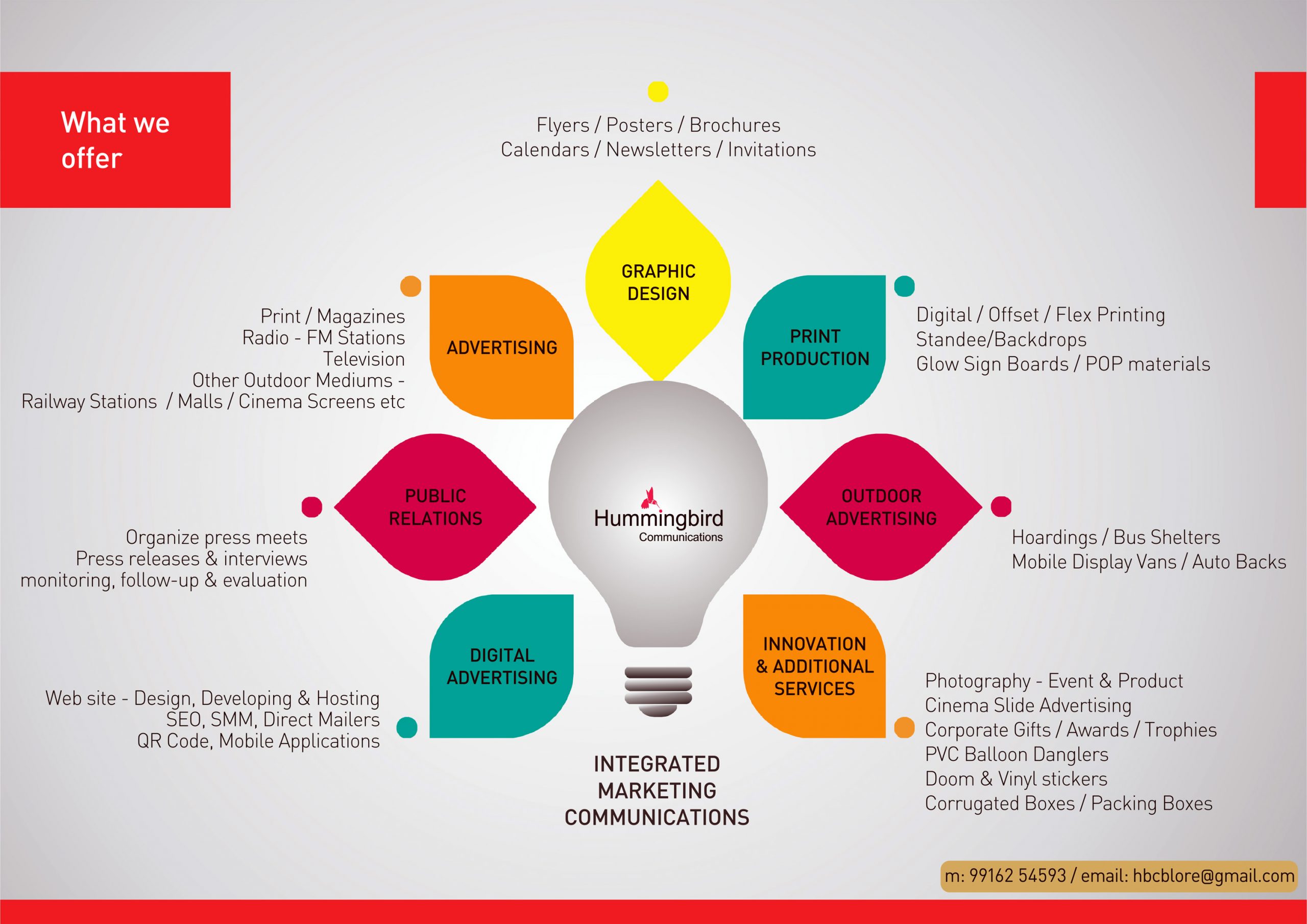 SERVICES OFFERED IN DETAIL:
FLYER PRINTERS / PAMPHLET PRINTERS
DIGITAL PRINTING SERVICES
METRO TRAIN ADVERTISING AGENCY
OUTDOOR ADVERTISING AGENCY
Advertising Services: FM Radio Advertising Agency, Newspaper Advertising Agency, TV Advertising Agency, Magazine Advertising, Cinema Advertising, Mall Advertising, Apartment Advertising Agency (Lift Advertisements / Notice board Advertisements / Video Screen Advertisements) & more
​
Graphic Designers: Logo Designers, Brochure Designers, Flyer Designers, Company Profiles Designers, Direct Mailers Designers, Catalog Designers, Newsletter Designers, Newspaper Advertisement Designers, Leaflet Designers, Kiosks Designers, Exhibition Stall Designers, Website Designers, Poster Designers etc.
Printing Services / Print Shop: Offset Printers, Digital Printers, Screen Printing service, Vinyl Printers, Flex Printers, Solvent printing services, Eco Solvent Printing Services, One-way-vision Sticker printers, Spot Lamination services etc.
Digital Marketing / Online Advertising Company: Website Designers, Domain Registration Services, Website Hosting Services, Facebook Advertising Agency, Google Advertising Agency, Youtube Advertising Agency, Instagram Advertising Agency, Bulk SMS Marketing solutions, Bulk Emailers, WhatsApp Marketing, SEO, Google Ad Words, Social Media Marketing etc.
Outdoor Advertising: Hoarding Advertising Agency, Bill Boards, Poll Banners, Bus Shelters Advertising, Cinema Advertising, Mall Advertising & Branding, Railway Advertising, Bus Station Advertising, Bus Advertising, Auto Advertising Agency, Metro advertising agency, No parking board advertising, Flyer Distribution etc.
Corporate Gifting Solutions: Branded – Mugs, Pen branding, Leather Logo Key Chains, Acrylic Key Chains, Logo T-Shirts, Caps with logo branding, Pen drives, Logo Branded Clocks,  Logo Branded Umbrellas, Table top Calendars etc
Signboard Manufacturers: LED GlowSign board makers, ACP Signboard makers, 3D Acrylic Signboard makers, 2D ACP LED Signboard makers, Brass Nameplate makers, Steel Nameplate makers, Brass nametags, Badges, Acrylic Nameboards, Photography, Acrylic Display stands, Metal Stand production, Acrylic Counter Stands etc.
Have an advertising requirement? just call us on +91 9916254593 or mail your requirements on hbcblore@gmail.com We promise to offer you the best of Quality, Price & Service at all times.